The Zeta Discussion Index (ZDI) is a tool that can help you find content topics that have seen a sudden surge in their popularity, across Zeta's Data Universe.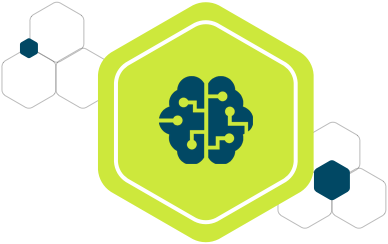 Give us an article on your website to learn about. Zeta's AI will analyze it and give you a detailed overview.
The Zeta Private Data Cloud helps you extend the lifetime value of your customers and find new ones.
Gives an overview of the Identity, Behavior and Interests of random audience members of Zeta Data Cloud.
This tool gives you actionable insights on real-time interest and intent of consumers in the USA, which can help optimize your marketing campaigns